Jive is one well traveled pup that we are just thrilled to have. Born in Germany, he arrived in Wales where i collected him from a friend. We then spent the next week and a half traveling around England. His temperament is flawless and no matter what is tossed at him he just takes it all in stride with zero fuss. The fact he has some pretty darn impressive working dogs in his pedigree is a very nice bonus
I saw his breeding posted and contacted Kirstin about a possible pup. Weeks later i got a call that pups arrived and a male was available.. A flurry of emails and phone calls later to see if this really would work for me to bring him home with me from England and we were on our way. All just simply fell into place !!
Meant to be.......

Thanks to Kirstin Piert for allowing him to make such a journey and Angie Driscoll for helping put everything in place for me to collect and bring him home !!

I am completely Smitten !!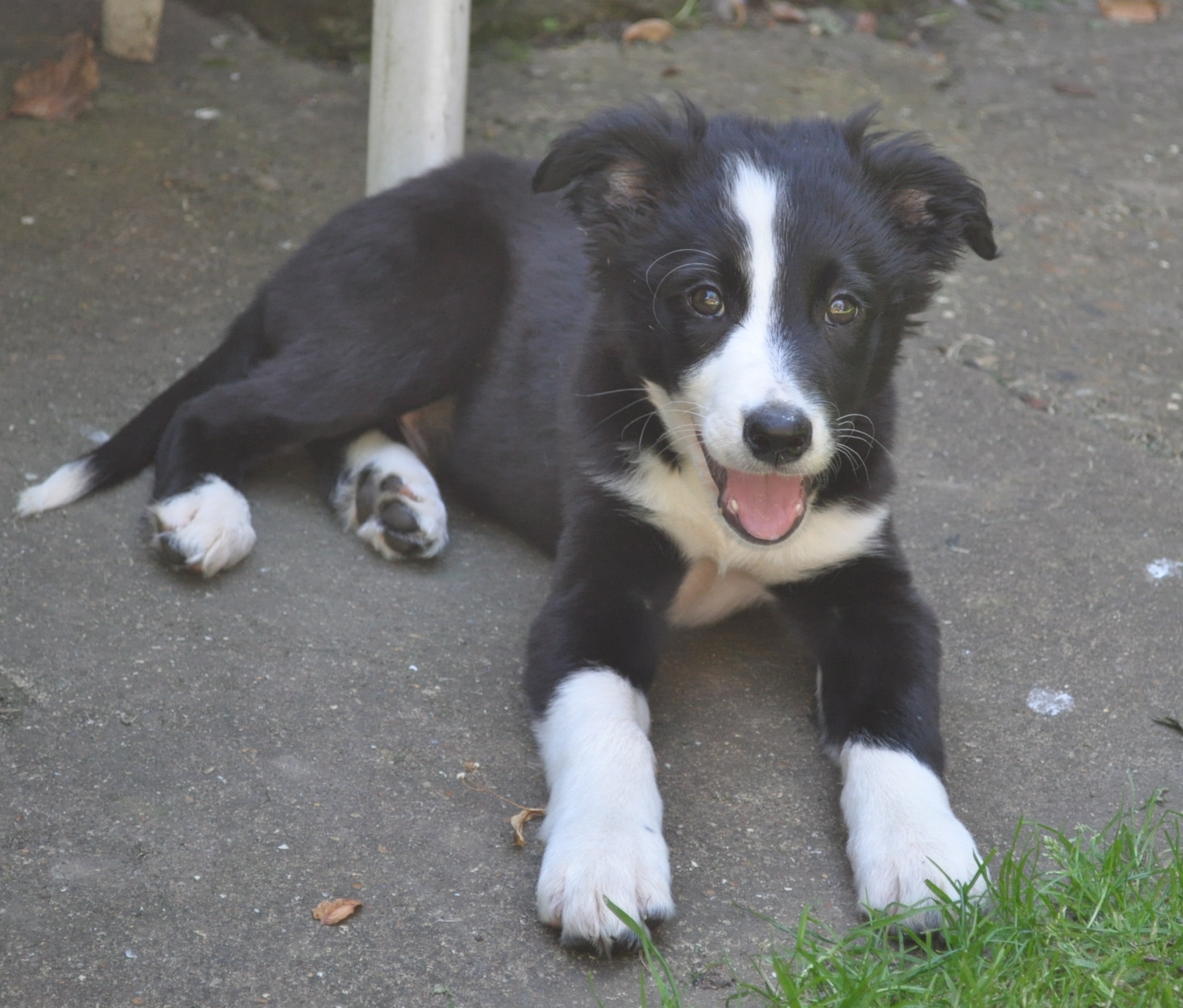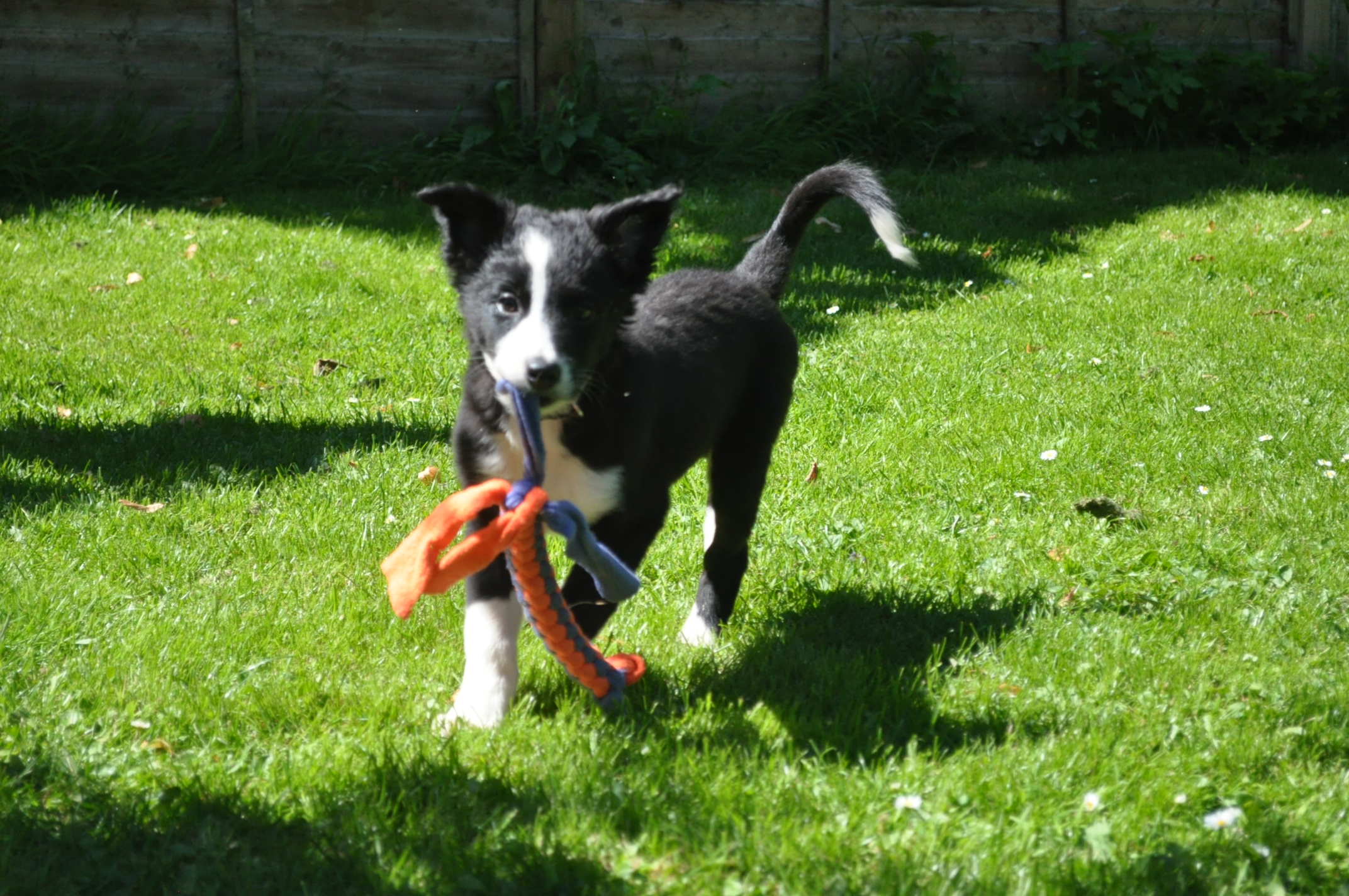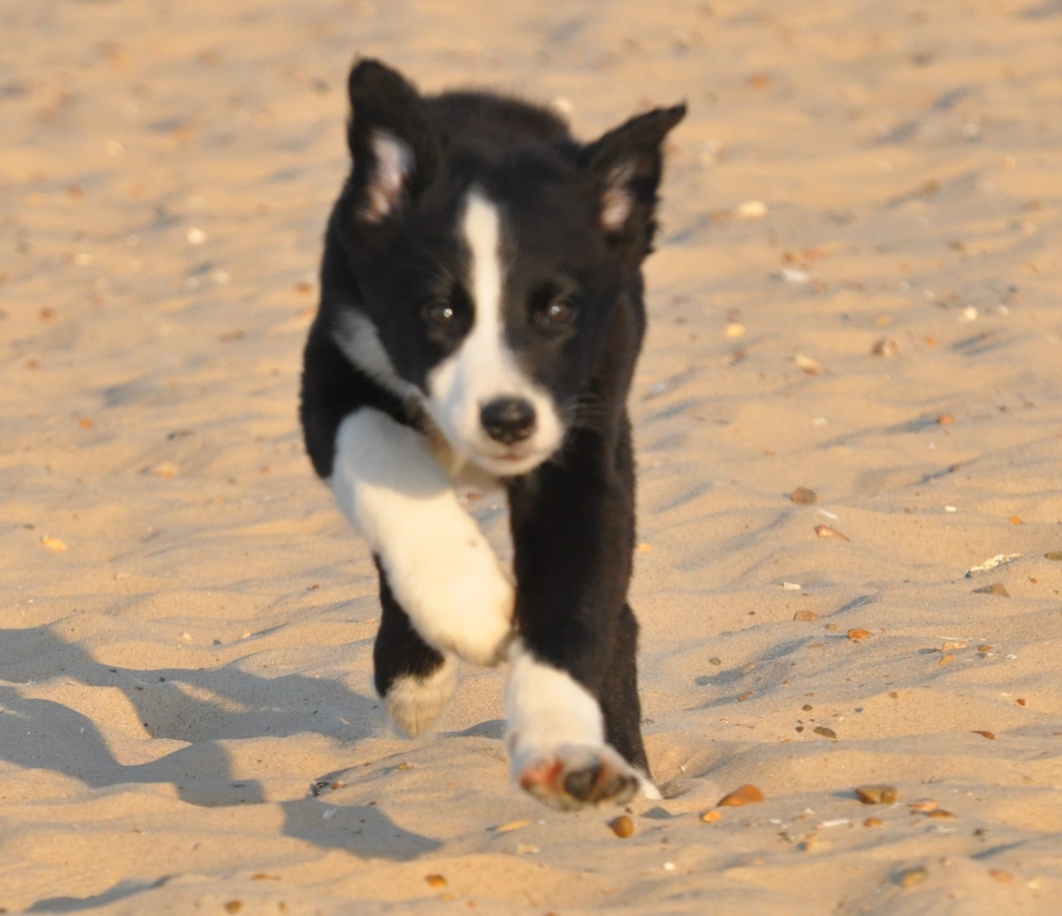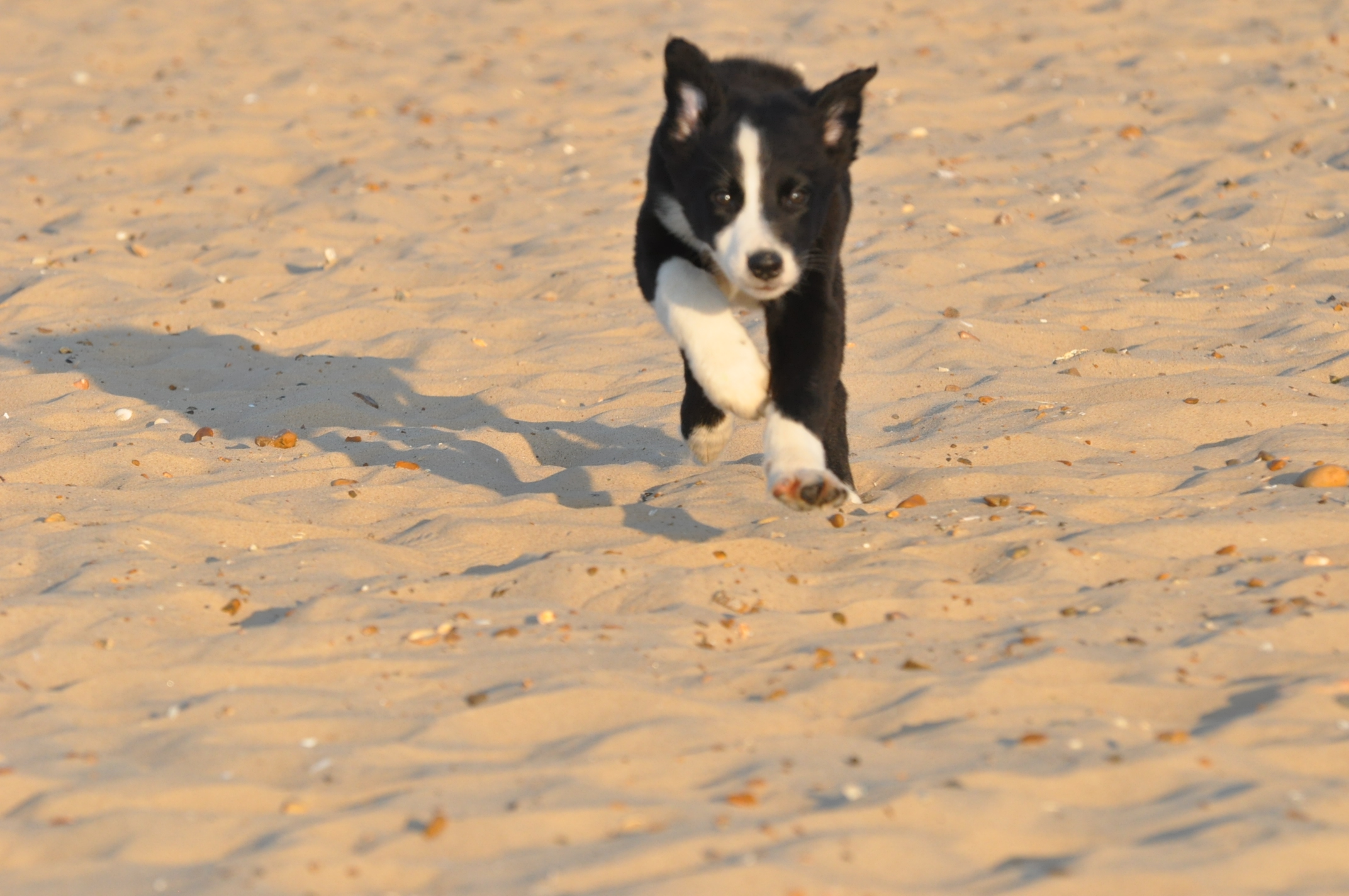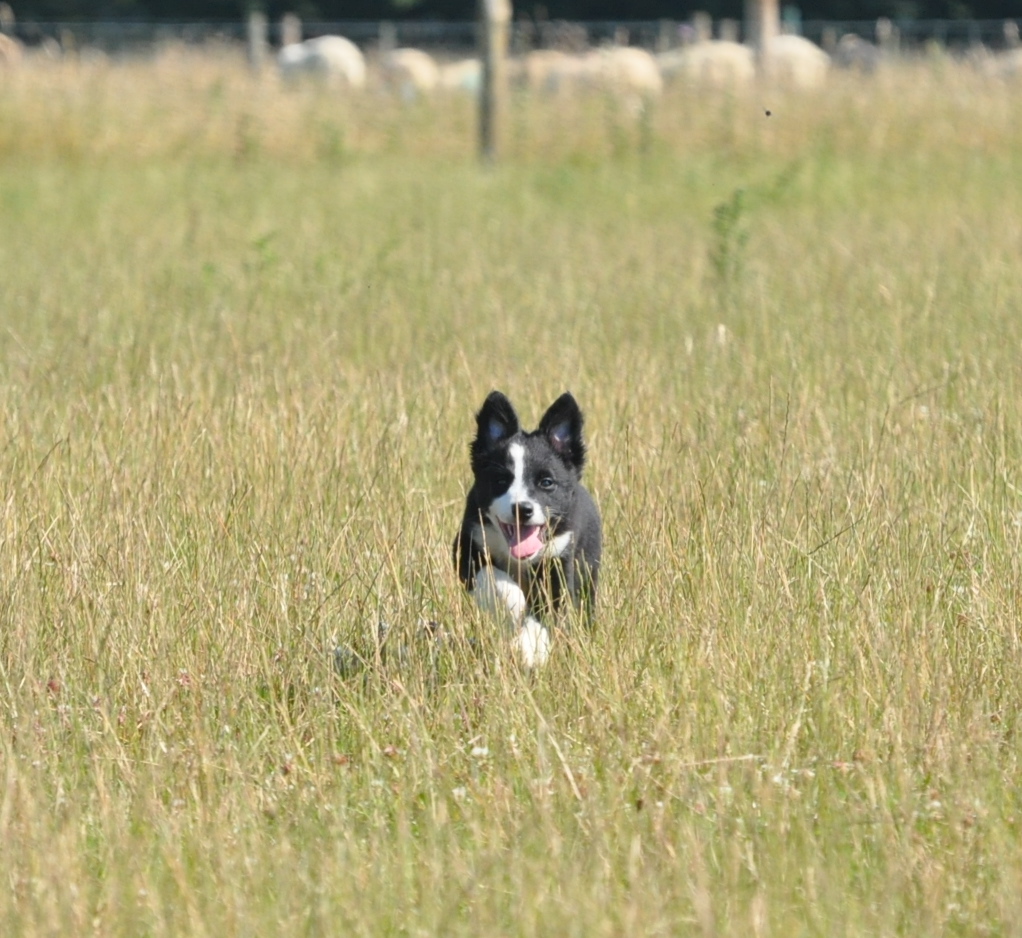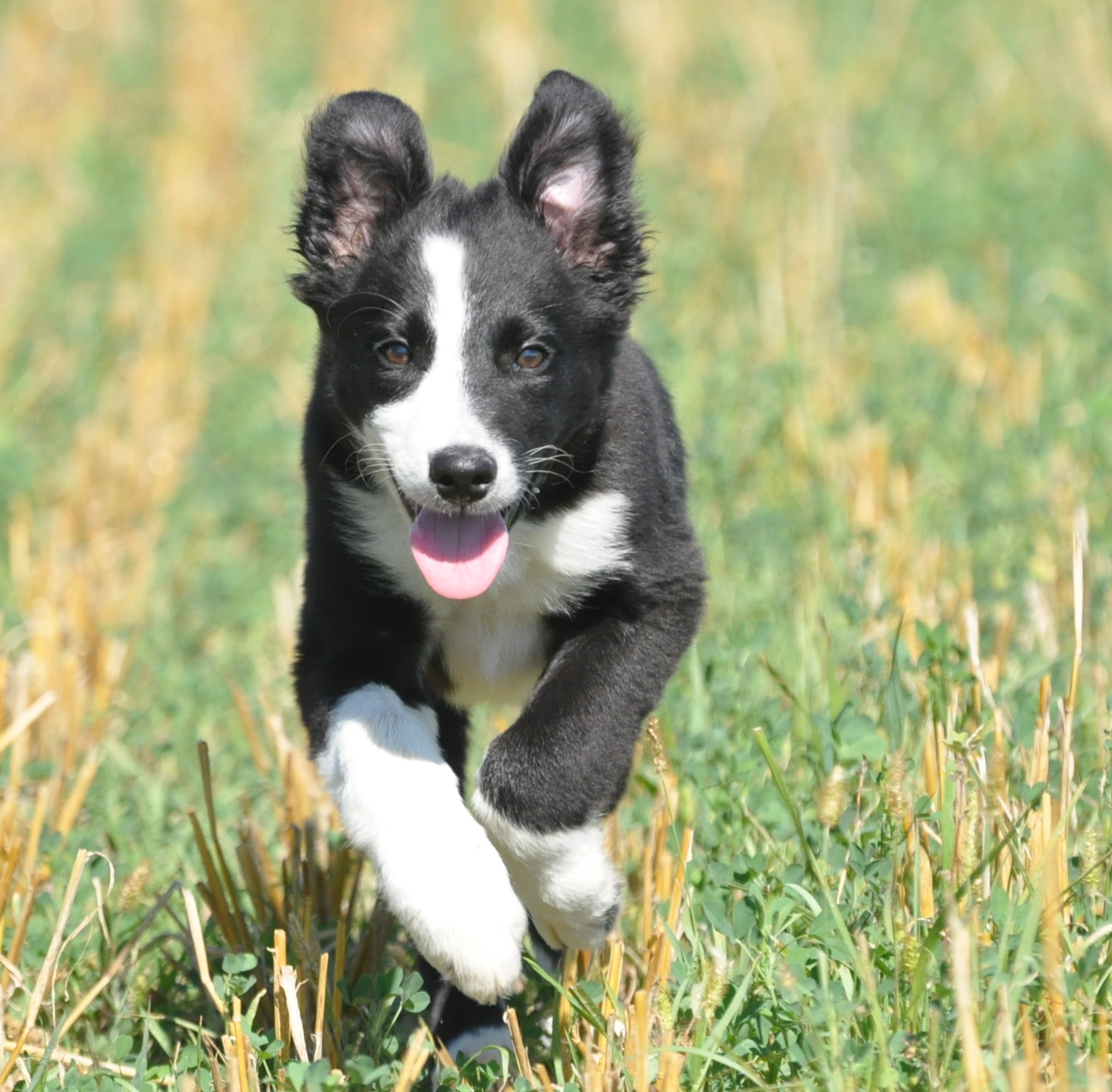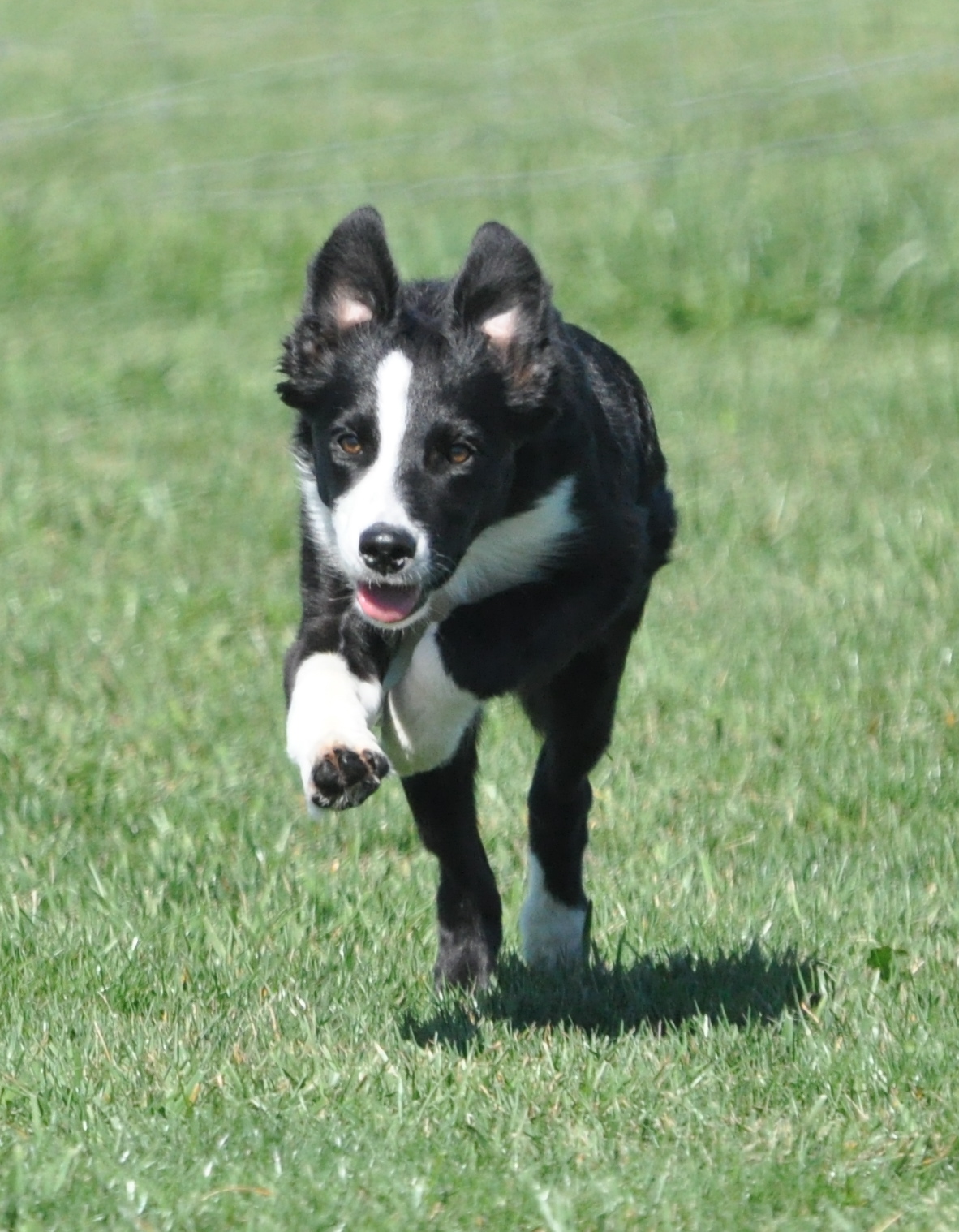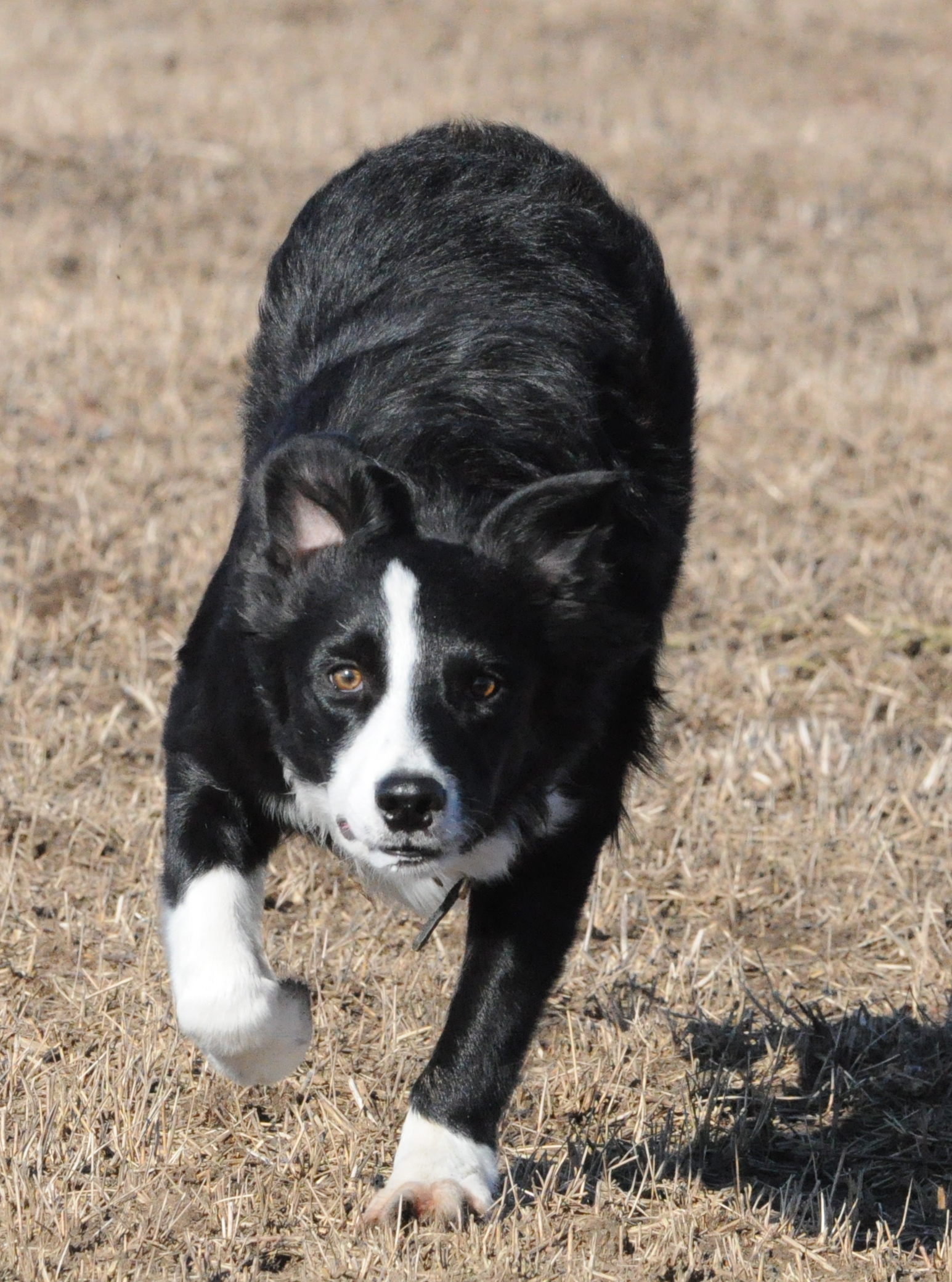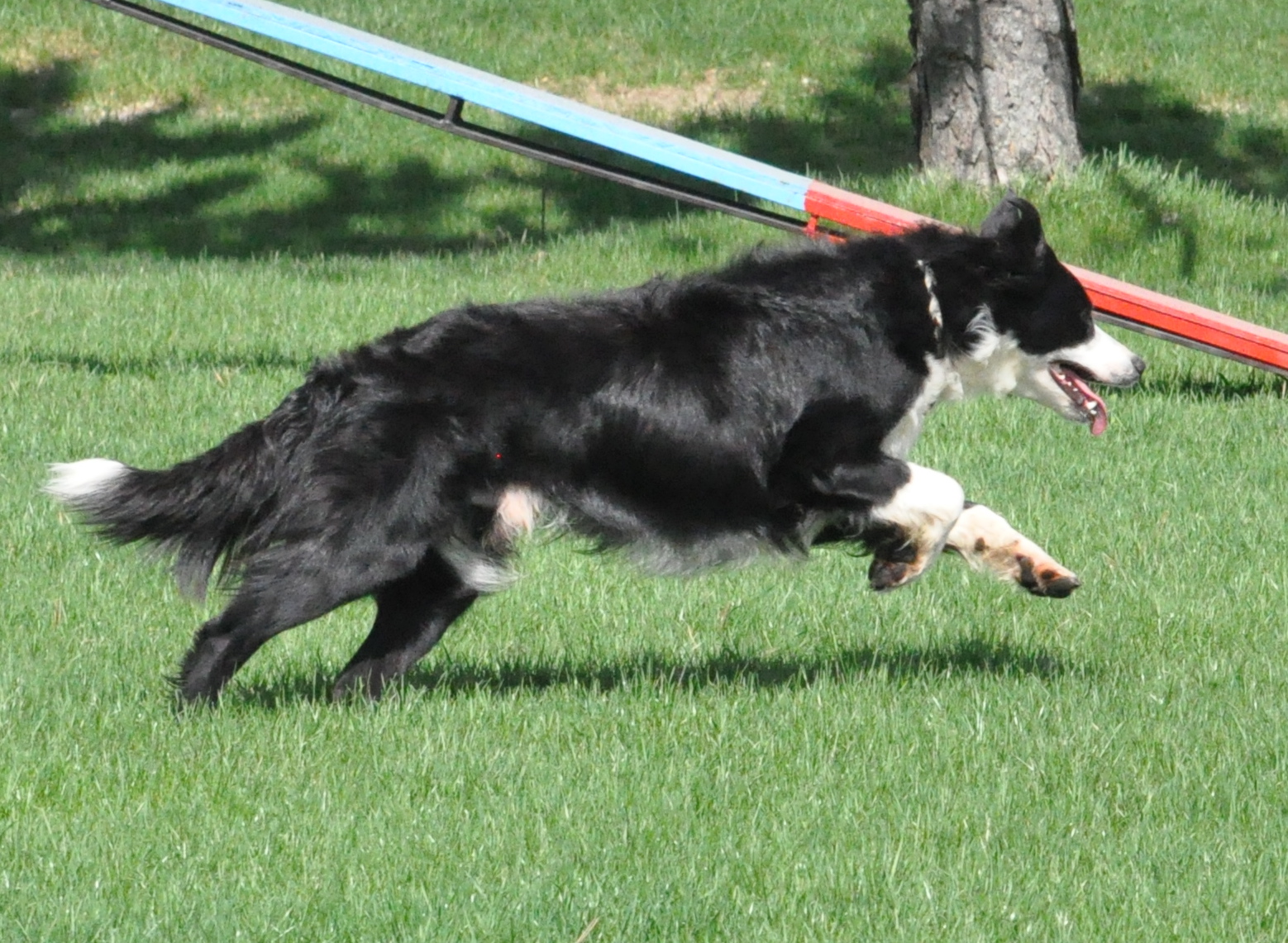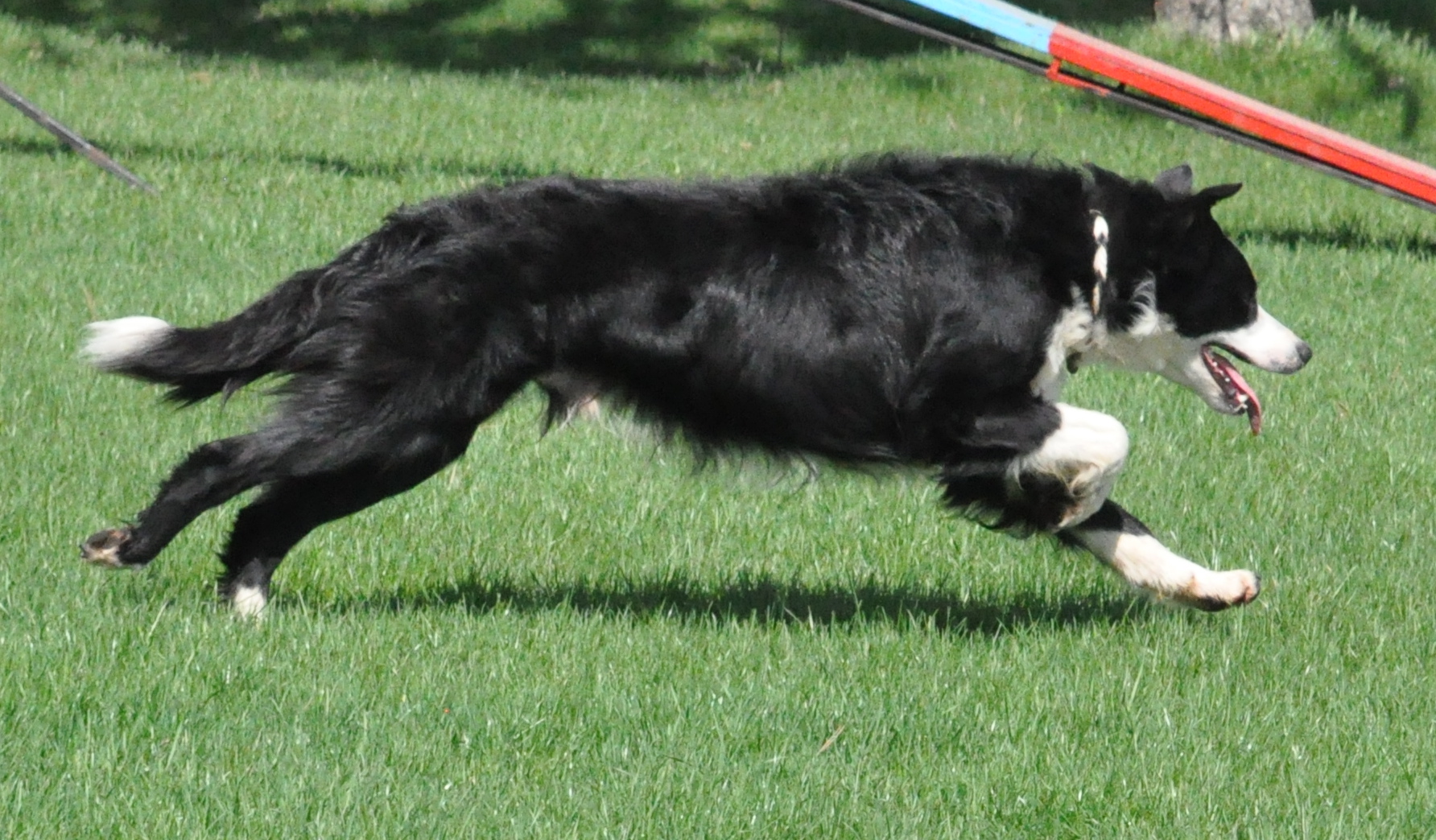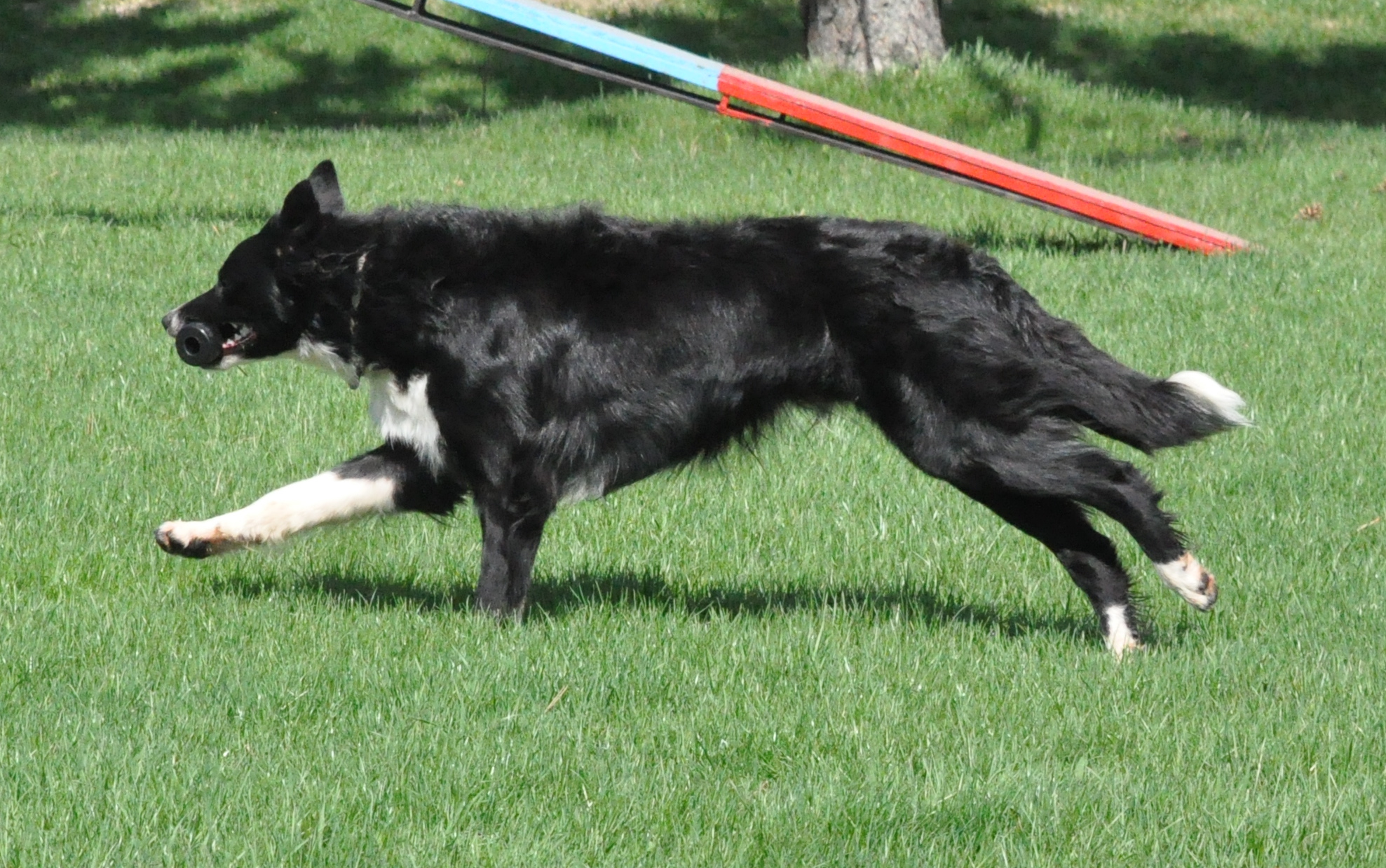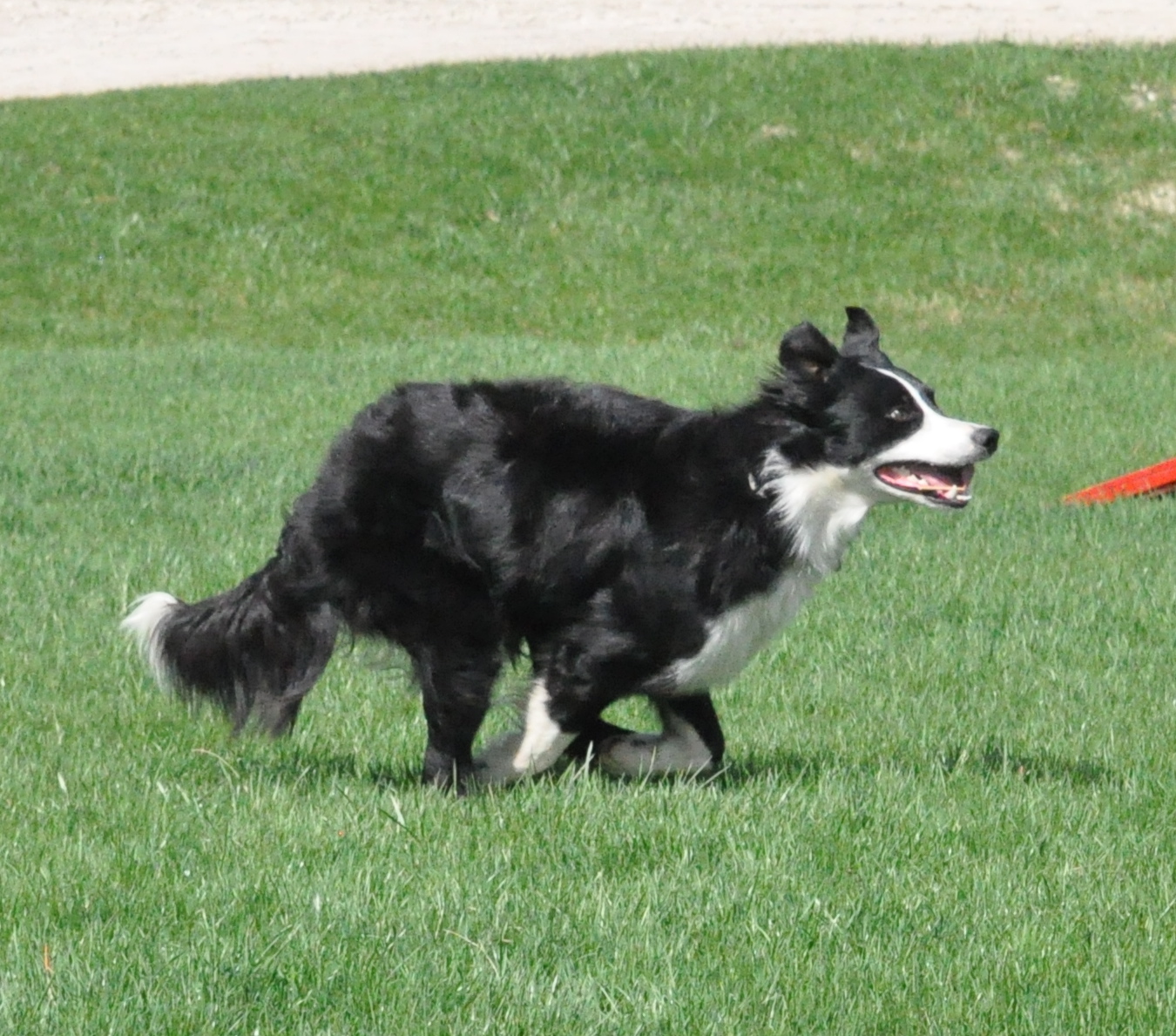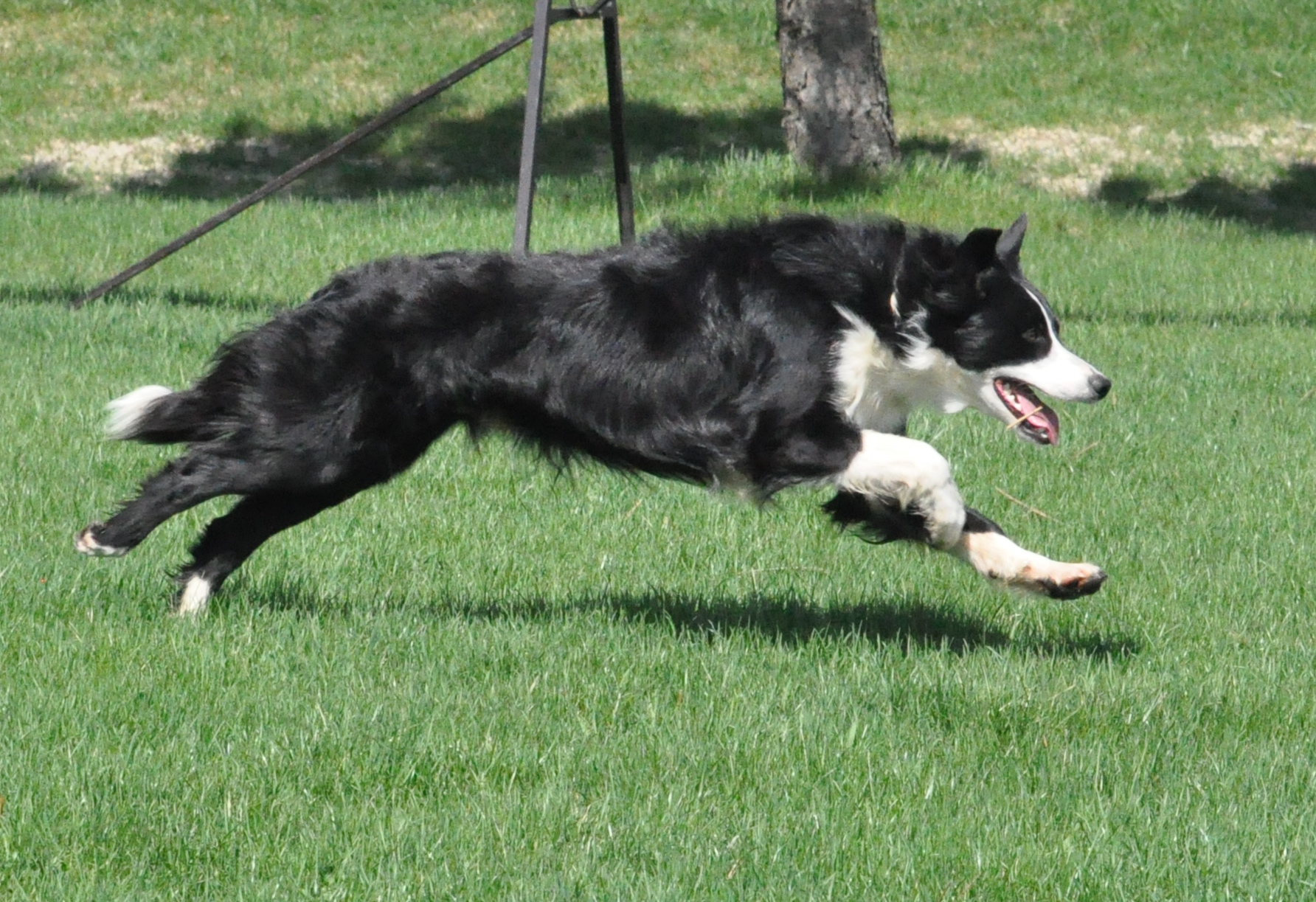 Jive's Parents - 2013 Welsh National Champion Kevin Evans Jimmy x Kinloch Darcy